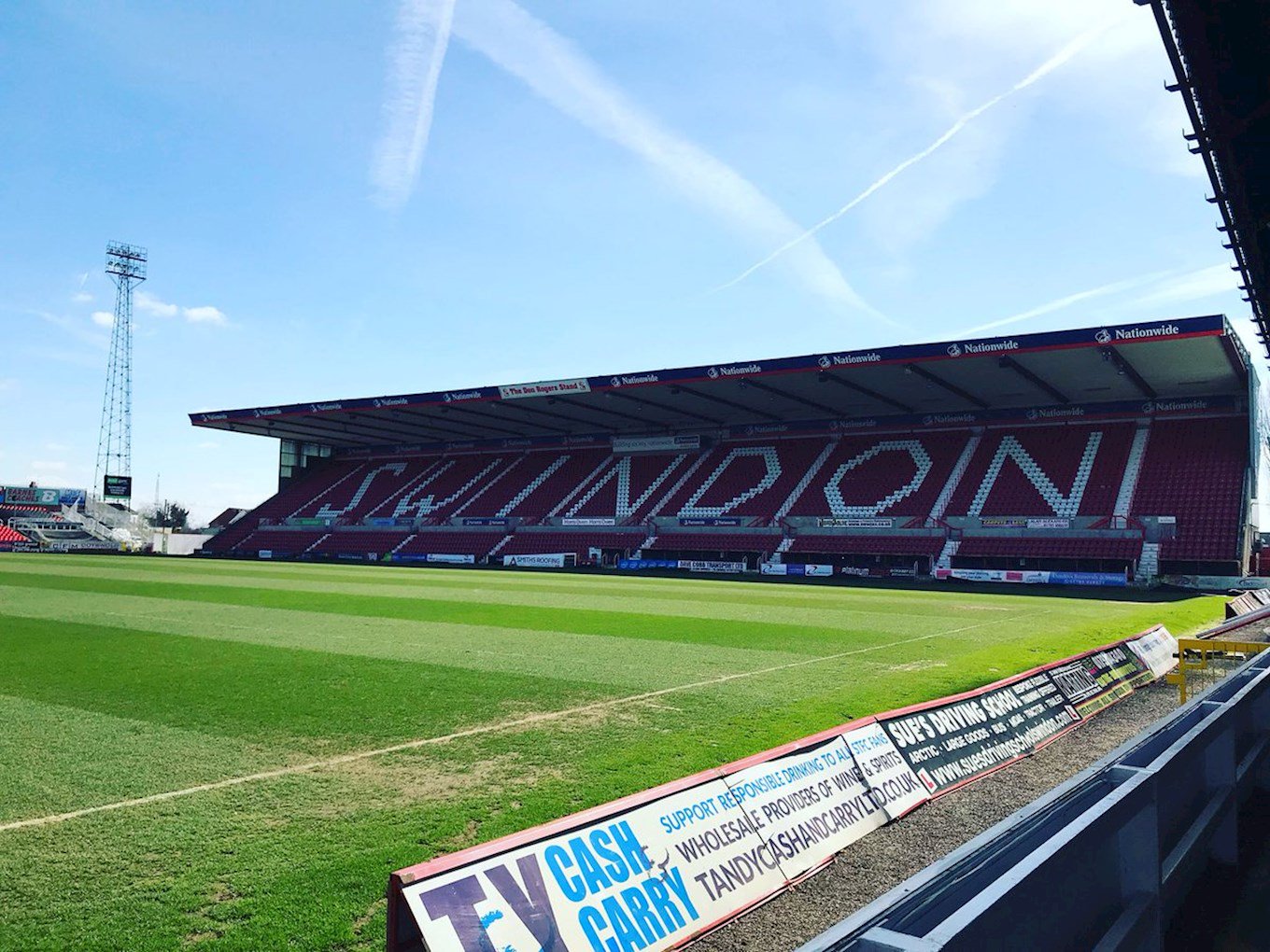 Senior Cup Final
Details Confirmed
This Season's Senior Cup Final will be played at Swindon Town FC on Wednesday 9th May 2018 with a 7:45pm Kick Off.
Chippenham Town who have already secured victories over Bemerton Heath Harlequins, Chippenham Park, Melksham Town and Shrewton United during this seasons' campaign will face Hellenic League Premier Division team Highworth Town FC.
Highworth have had a successful season so far currently sitting in third place in the league and will be hoping to mirror their 2014/15 Senior Cup Final success.
Tickets are priced at £5 for adults, £3 concession with all Under 16s free of charge.
The game will be refereed by Daniel Lamport and his team comprising Graham Pearce, Sam Read and Larry Cousins.
Come along and join us at the County Ground for what promises to be a great evening of football.